DIPG Support
A Diagnosis of DIPG can be devastating, but it is important to know that you don't have to go at it alone. There are various foundations and organizations that provide financial, family, and medical support to patients and parents battling DIPG – and a majority of these organizations were started and are run by the parents of children who battled DIPG.
In addition, we have created a guide to help you navigate the beginning of this journey and inform you of where to go next.
---
Financial Support
Battling DIPG puts a heavy burden on families. From medical bills to travel, it can all be overwhelming. Various DIPG Collaborative partners offer financial assistance to families of children with brain cancer and are listed below.
---
Family Support
In addition to raising funds for pediatric cancer research, The Cure Starts Now offers a variety of programs to help both families and patients in the battle against DIPG.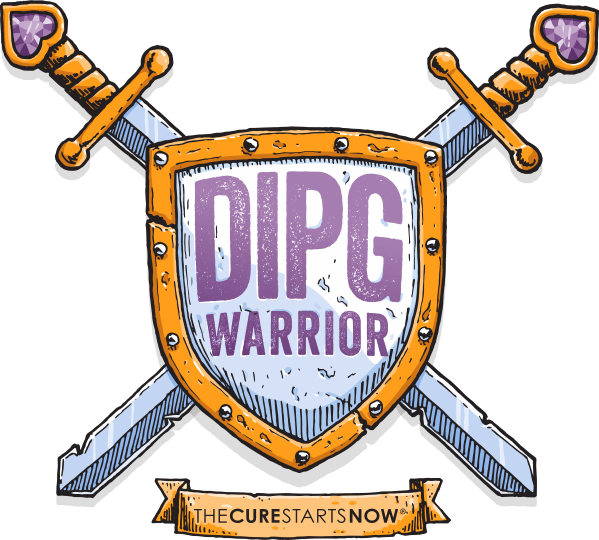 DIPG Warrior is The Cure Starts Now's way to support your family and friends through awareness, support, fundraising and more than anything, honoring your DIPG Warrior. The program is free to ALL DIPG families whether they are currently battling or not.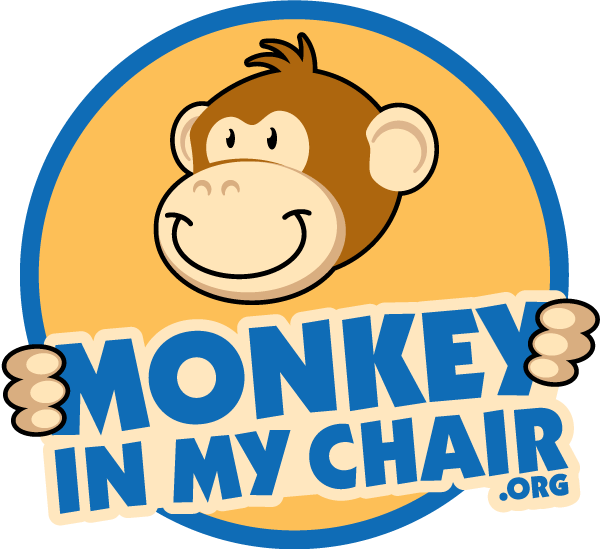 The Monkey in My Chair program provides a monkey kit to children battling cancer. The kit helps the child receiving treatment, as well as their classmates cope with the situation; while also providing tools to teachers to better manage your child's re-entry to school.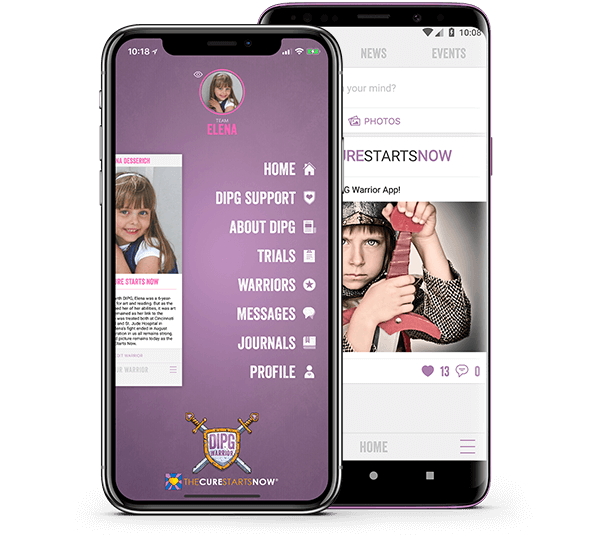 The DIPG Warrior App helps families battling DIPG by creating a single location to update family members, connect with other families battling or who have battled, and receive the latest information on clinical trials and research.
---
Medical Support
Receiving a diagnosis of DIPG and going through treatment are difficult for patients and their families. The Cure Starts Now, in collaboration with the DIPG Collaborative members, completely fund the DIPG Registry and the European SIOPE Registry. The DIPG Registry and website provides information about ongoing and planned research, as well as contact information for DIPG experts if you or your doctor would like to arrange a consultation.